Reintegration and Recovery

by using hyperbaric oxygen therapy , dietary science (hematology), athletic adjustments (chiropratic), family counseling, and financial readiness courses. Warfighters R&R is strictly a non-profit organization built on the donations of those who want to ensure our Nation's heroes receive the respect and recognition they deserve.

holisitic and scientific evidence based therapy
Even though high % Warfighters are married we also have a Warfighters Single Program. Even if you served in Vietnam decades ago, it's never too late to get help. ALL WARFIGHTERS NEED TO REGISTER.
Suicide has increased and we must make every effort to intervene and provide services to all Warfigthers
behavorial & Mental health management
The first step is enrollment and verfication. We only seek solutions to overcome the challenge!
Alcohol, prescription drugs, street drugs, depression, PTSD, TBI, Afghanistan withdrawal.
Hyperbaric Oxygen Therapy
The most advanced science based assessment, cognitive enhancement, and body recovery system
Master of Science in Nutrigenomics by Liberty.edu Hematology provides real time data to make the proper macro/micro nutrient recommendations
Transcendental 🧘🏻‍♂️ Meditation
Embodied Movement 🕺🏻💃🏽
Temazcal 😓
Sound healing ❤️‍🩹 Sacred Songs
Breathe 🧘‍♀️ work
Authentic relating
Hapé Ceremony
AMERICAN WARFIGHTER, NEVER FORGET YOU HAVE FAMILY!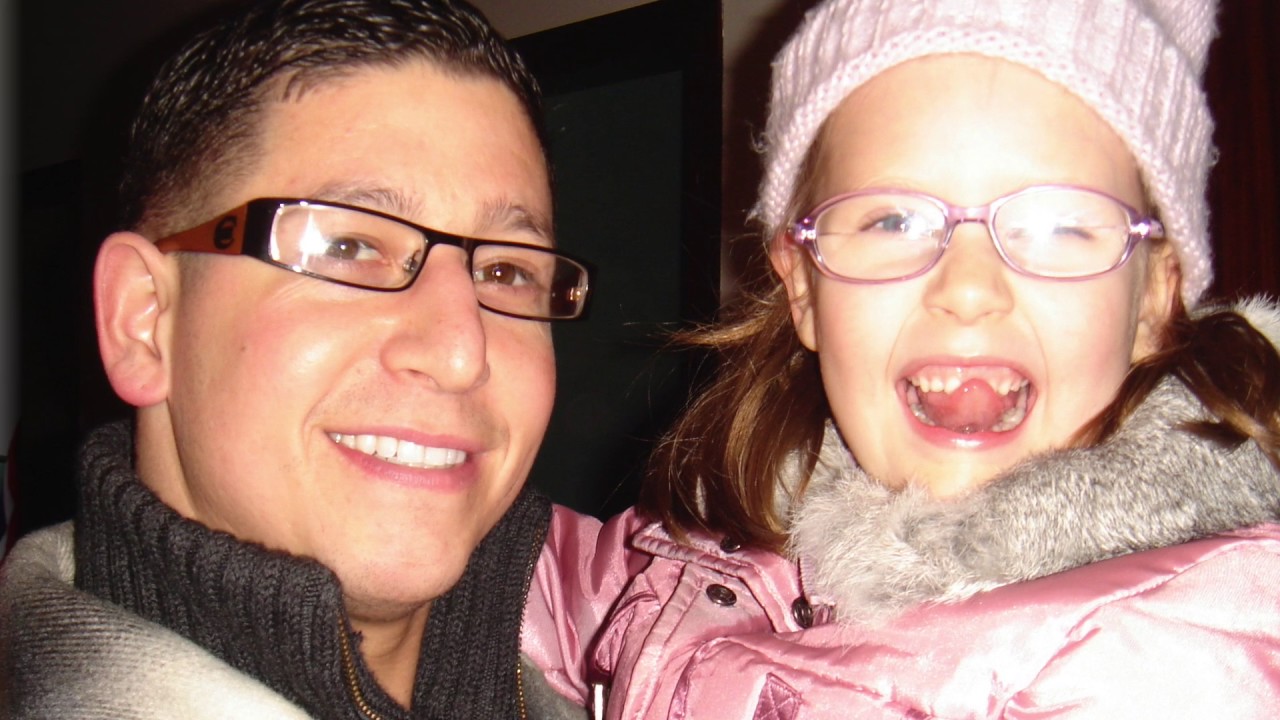 The best TeAM Players in our Organization
"If I were given one hour to save the planet, I would spend 59 minutes defining the problem and one minute resolving it," ~Albert Einstein
Founder/Dietary Scientist