warfighters

mixed

martial

arts

(mma)
"Do not pray for an easy life, pray for the strength to endure a difficult one" ~ bruce lee
In order to harness all this potential there is a need for a common point of reference, a democratic body to organize and drive the development of the sport on a worldwide basis.
In 2018 President Donald J. Trump signed
an executive order for our military to compete in Profressional sports such as the NFL and the UFC. We have been sending proposals to the UFC. When approved we install a UFC Octogan signed by all current UFC Champions. Our first installation is West Point, NY. Second installation Fort Bragg, NC.
The founder of Warfighters R&R has been passionate about Brazilian Jiu Jistu (BJJ) from the time it was introduced to the Rangers in 1995. MMA has a very similarity to the US Army Combatives program. The Army has the World Class Program which supports many disciplines of MMA like boxing and wrestling, but there is no outlet for our Warfighters to particpate in competiton allowing them to test thier talent and skills. We will support our Warfighters to compete within their units. We will communicate with Division Command Teams and higher to provide support with proper sanctions, equipment, and recognition programs. Our ultimate goal is to select the best MMA Warfighter in every weight class to have the opportunity to represent their Armed Forces Branch and unit to
compete during International Fight week in Las Vegas every summer.
The International Mix Martial Arts Foundation IMMAF is leading this cause!
Mixed martial arts (MMA)
is often referred to as the world's fastest growing sport. Its popularity with athletes and followers alike is constantly increasing and there are organizations, clubs and professional companies started all around the globe. The possibilities for development of MMA are great, but as for any sport there are also challenges.
ronda rousey former bantamweight champion
"Mix Martial Arts really is the most responsible outlet for (aggression)," said by Ronda Rousey. If any of those people that had all of that aggression built up in them had some sort of outlet, I think that we'd have a lot more societal health because of it."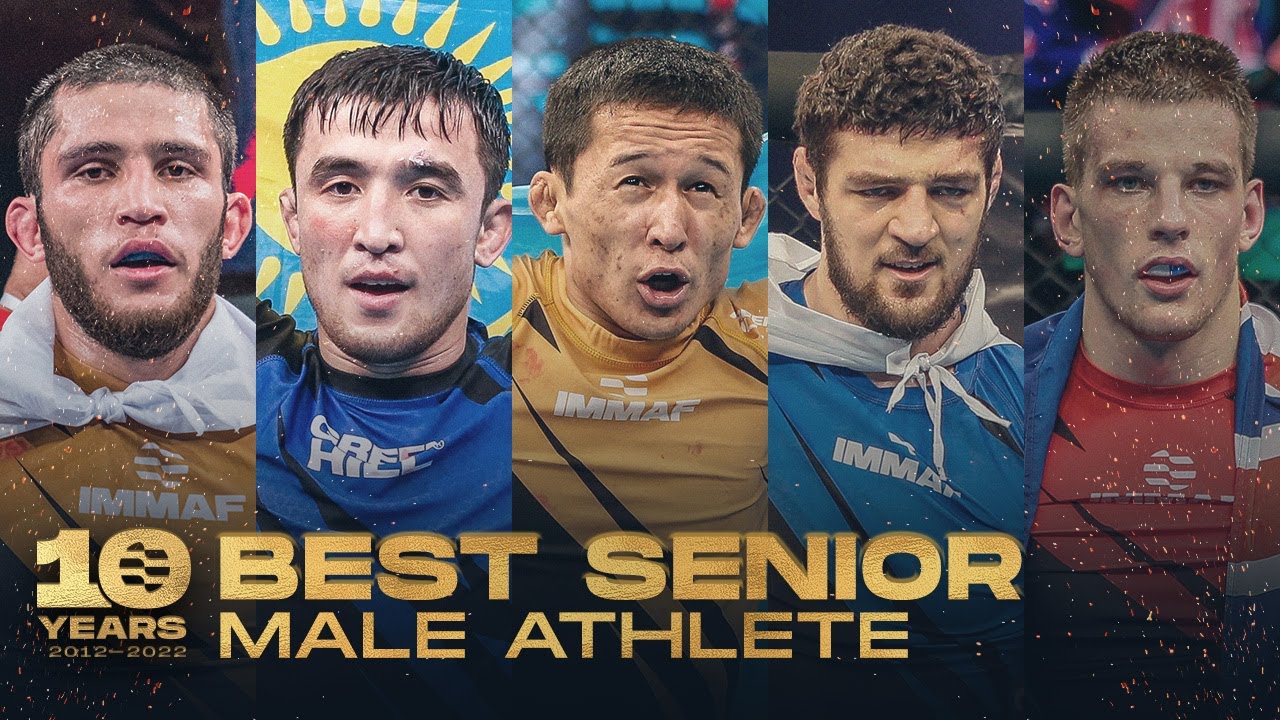 is to further the development and recognition of the sport of mixed martial arts, enabling international competition through the organization of national MMA federations around the world.
"NEVER LEAVE IT IN THE HANDS OF THE JUDGES! ," ~Dana White